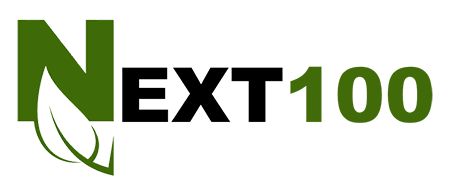 Zacros focuses on not just recyclability but the future of circular economy in the packaging industry. We target by focusing on our 3R (Recycle, Reduce, Reinvent). As we accelerate our evolution in the next 100 years, we will continue to be your best partner in creating a more sustainable society that connects with people's lifestyles and the environment.
Recycle
Monomaterial
Post-consumer recycled material
Reduce
Reduce material use
Reduce carbon footprint
Reinvent
User-friendly technology
3D pouch
Refill pouch
Product Applications
Recycle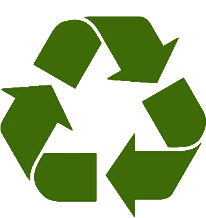 Multilayer packaging requires more complex recycling processes because it contains many different layers. We offer various monomaterial products including 3D pouch, PE monolayer pouch and Cubitainer® for more sustainable solutions. Post-consumer recycled material options are also available.

Reduce
Reduce material use
Flexible packaging requires less plastic than other packaging options. Changing to a flexible packaging from a rigid container can reduce the amount of plastic use by 60-90%. We are continuously looking for ways to reduce material use.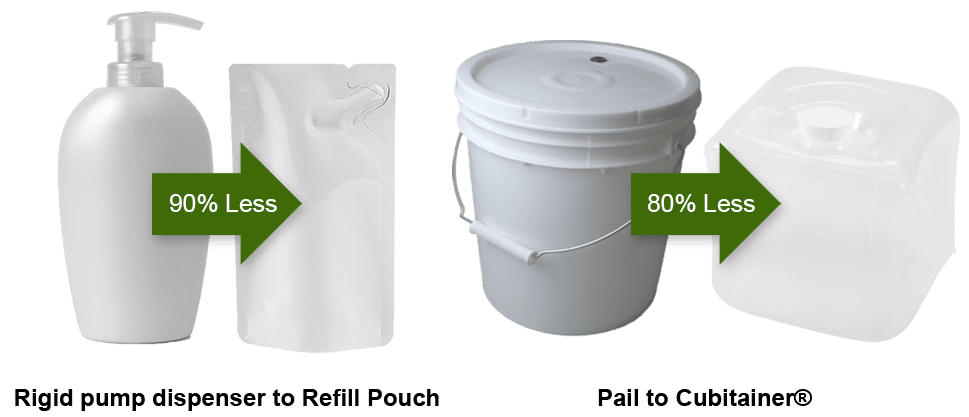 Case Study: Japanese Refill Pouch Market
Zacros introduced a refill concept to the Japanese market back in the '90s. Demand for personal and home care has doubled in the past 20 years while material consumption for packaging has decreased 42%. Using refill pouches, less material consumption lead to not only cost reductions but also less of an environmental footprint.
Reduce carbon footprint
Flexible packaging requires less space for transportation reducing carbon emissions. Lightweight and stackable design Cubitainer® gives a high product-to-packaging ratio to minimize dead space. It uses 7 times less space than blow-molded container. That is only 1 truck instead of 7 trucks.

Reinvent
We developed many innovative technologies that help improve sustainability of our products. With our 3D technology, it is now possible to create durable various shapes monomaterial pouches. The 3D pouch can substitute rigid containers and other multilayer packaging. Our NI film technologies offer lightweight glass like packaging enabling some drugs or cosmetics which could not use conventional films previously due to its interactive properties with film. User friendly technologies enhance Reduce of material use and carbon footprint.