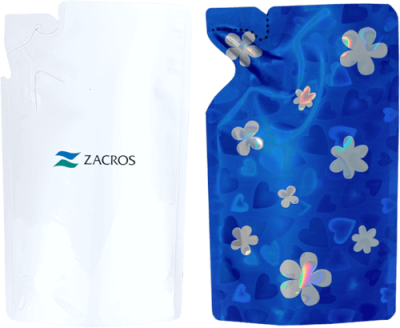 Flowpack spoutless flexible pouch series offers a new type of sustainable liquid flexible pouch solution amidst a shift towards friendliness to the environment and resource-saving. Flowpack NT & PL are fully customizable and perfect solutions for single-use or refill applications. Eliminating a spout allows the packaging to minimize material consumption and gives a unique appearance. In addition to sustainability benefits, Flowpack NT & PL are ultimate leak-free packages with our Leak-proof technology. Monomaterial options are available.
Flowpack spoutless flexible pouch Formats
There are two types of opening designs for Flowpack NT and PL. Flowpack NT integrates a straw fitment to secure a flow passage, while Flowpack PL uses thermosetting construction. Both formats have laser and die cuts for easy tear. The opening shape can be designed to fit bottles.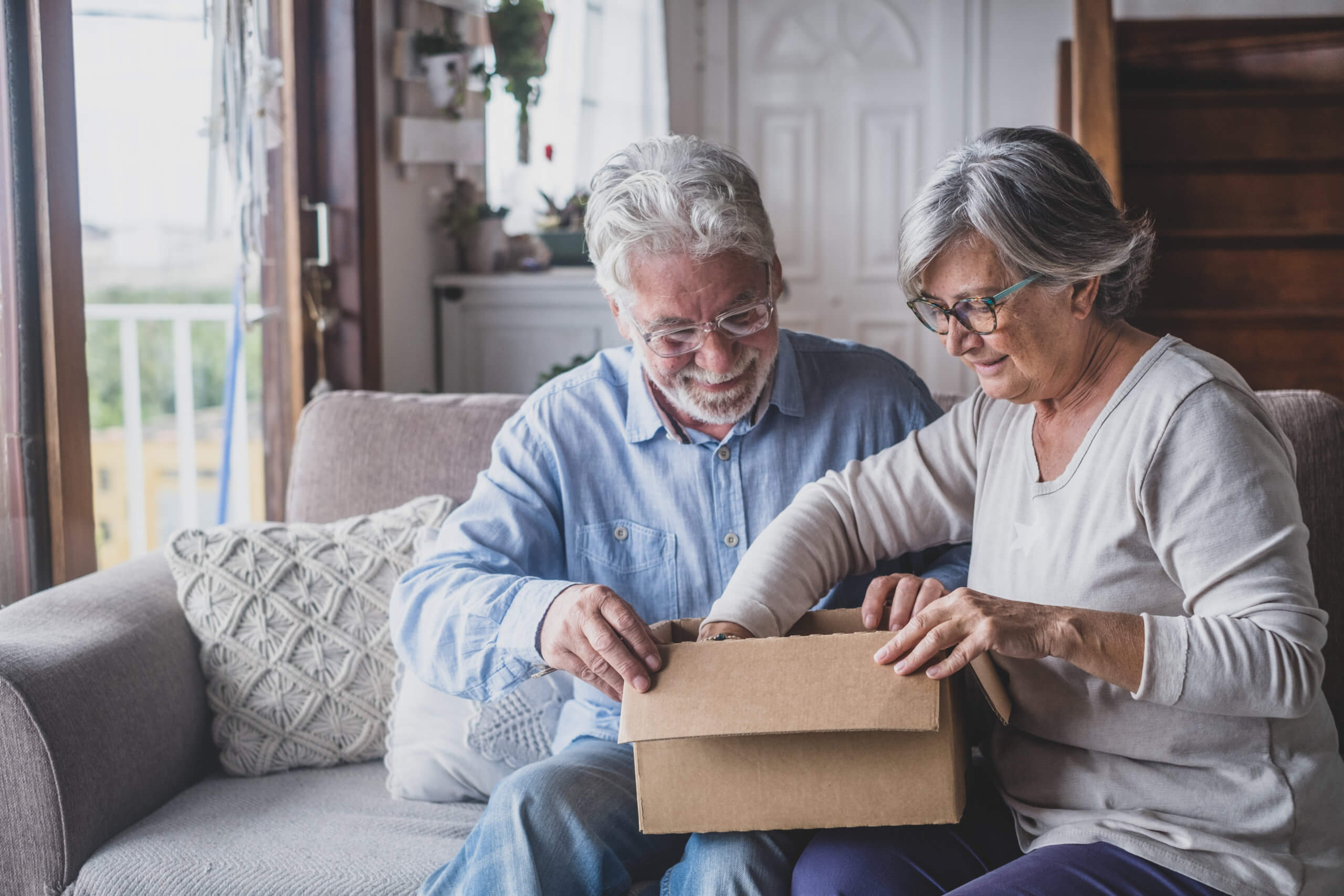 Spouted Pouch vs. Spoutless Flowpack Pouch
If you are considering a refill system, Flowpack is an excellent option.
More Efficient, More Sustainable
Flowpack can save up to 40% of material use compared to a spouted pouch. Flowpack NT & PL are less bulky, resulting in it being more logistically efficient.
Compatible Performance, Less Problem
Like a spouted pouch, Flowpack NT & PL have various opening dimension options to support different content viscosity. One of the problems with the spouted pouch is a leakage from the spout attachment area. Flowpack improves the leakage issue with a completely sealed structure.
ZACROS has been manufacturing Flowpack for over 30 years, contributing significant reduction in plastic usage (read more about our success story). With extensive knowledge of liquid compatibility and ideal structure for different liquids, ZACROS is a perfect partner to design packaging for your products. Contact us today to find out more about Flowpack.
Product Applications