ZACROS manufactures various sustainable liquid flexible packaging up to 20L. Our products are designed to meet any level of sustainability and performance requirements to diverse applications from cosmetics to industrial chemicals.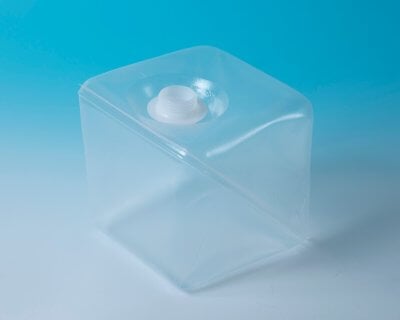 CUBITAINER®
CUBITAINER®
CUBITAINER® is a flexible monomaterial liquid container offering significant performance, environmental and cost-saving advantages for storage and transportation.
Learn More >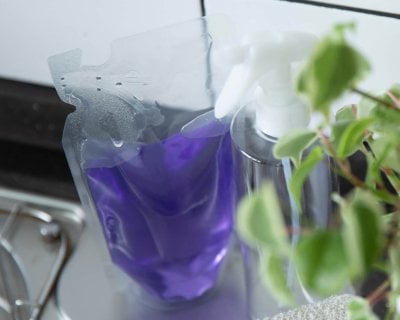 Flexible Pouches
Flexible Pouch
ZACROS specializes in a liquid flexible pouch from a regular stand-up pouch to a spoutless Flowpack pouch. We offer a wide range of sustainable flexible pouch options with unique technologies.
Learn More >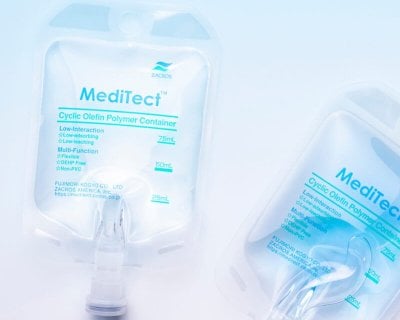 Non-Interactive IV Bag: MediTect™
MediTect™
Using our unique non-interactive Nif™ film, ZACROS developed MediTect™ IV-bag that gives the ultimate packaging stability for sensitive drugs. The MediTect™ offers "glass-like" performance to preserve the intended potency of drugs.
Learn More >