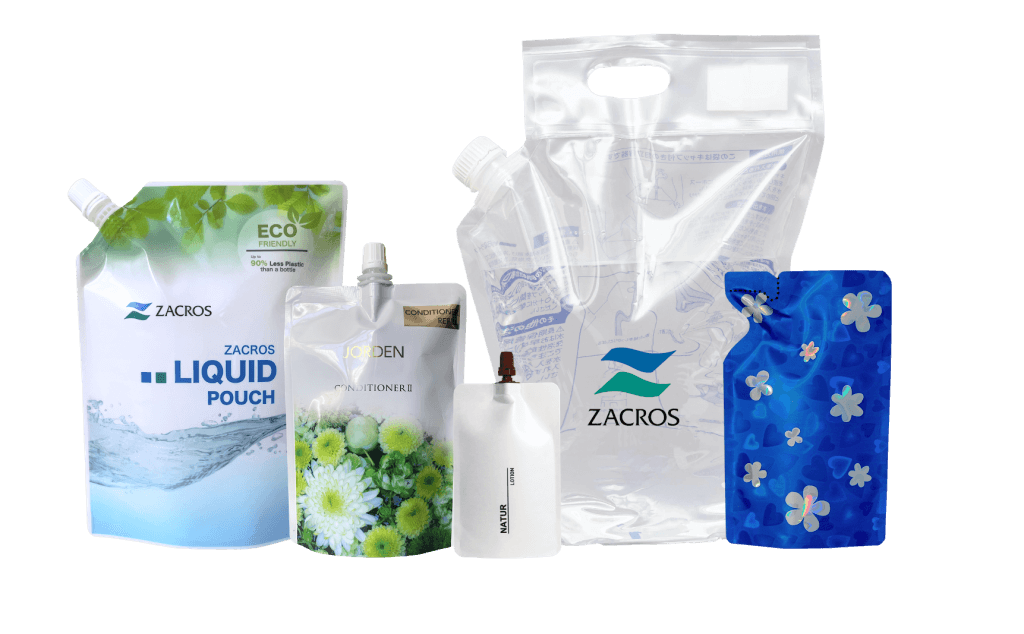 From cleaning to personal care, our products will save material and transportation costs while providing environmentally friendly solutions.
Pouches can reduce material consumption by up to 90% when compared to rigid packaging products. For larger volumes such as commercial use products, CUBITAINER® is an ideal packaging option.
Customized configurations, treatments, coatings, and accessories are available. Contact us for more information.