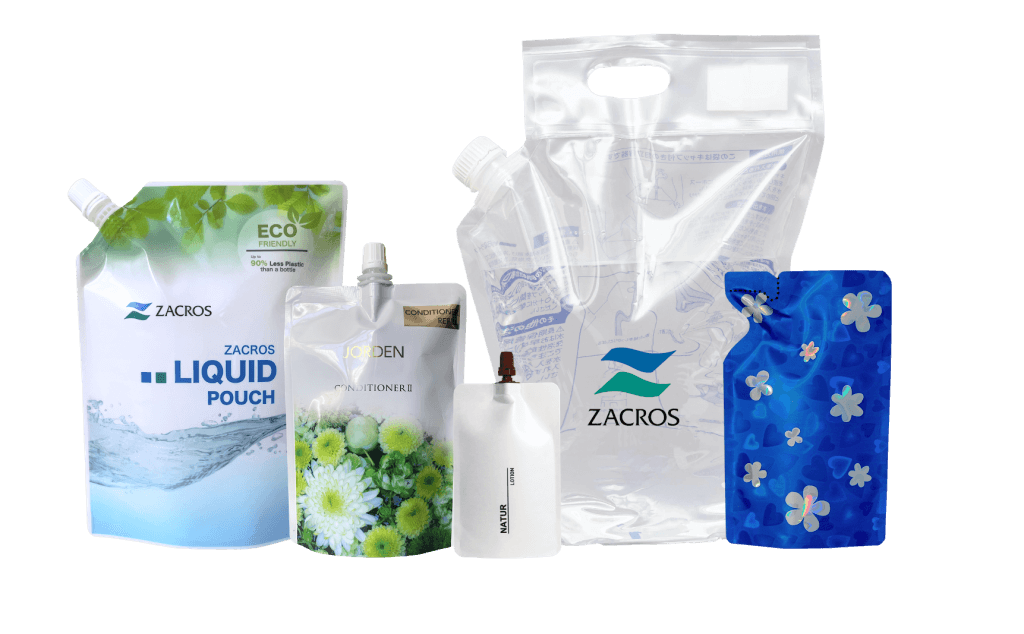 Packaging in Personal & Home Care can vary depending on the content chemicals and viscosity of the products. Partnering with a packaging supplier with extensive knowledge in these applications helps you find the optimum performance packaging. ZACROS has been serving the Personal & Home Care industry for over 25 years. We offer a wide variety of packaging in Personal & Home Care products for any sustainability and performance needs.
There are many benefits to choosing flexible packaging. Flexible packaging saves material and transportation costs while providing environmentally friendly solutions. Flexible stand-up pouches can reduce material consumption by up to 90% compared to rigid packagings. For larger volumes such as commercial use products, CUBITAINER® is an ideal flexible packaging option.
Customized configurations, treatments, coatings, and accessories are available. Contact us for more information.
Examples
Shampoos
Conditioners
Body Soap
Hair Treatments
Lotions
Toner
Facial Cleansers
Hand Soap
Laundry Detergents
Cleaners
Hand Sanitizers
Dish Soap
Disinfectants
Product Recommendations