Flowpack SP (Spouted Pouch) is one of the most common flexible pouch types. Many brand owners switch to spouted pouches from alternative rigid packaging because of the lightweight, cost-efficiency, and functionality benefits. Leakage is the biggest issue when it comes down to liquid applications. With our experience, we have developed our leak-proof technology to overcome the issue. Whether this is the first time considering a flexible pouch or looking for solutions to your issues, ZACROS is here to help you find your right solution.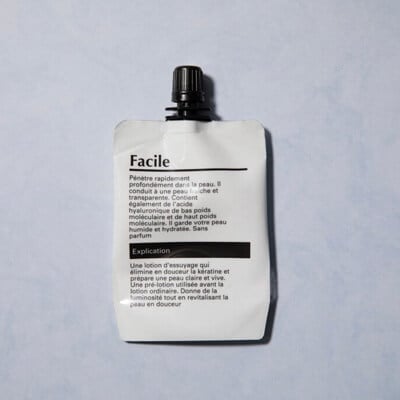 Small Cosmetics Pouch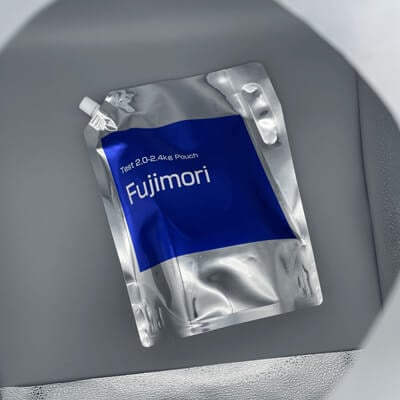 Large Size Pouch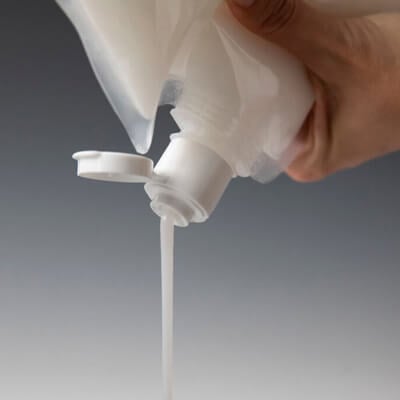 Flip Cap Pouch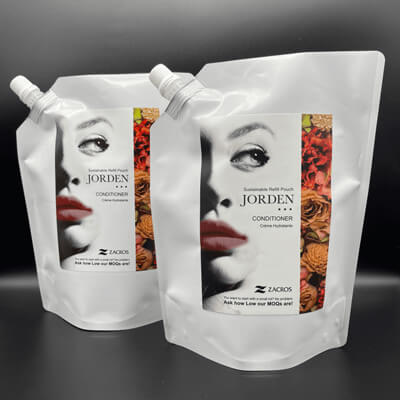 Standard-Size Pouch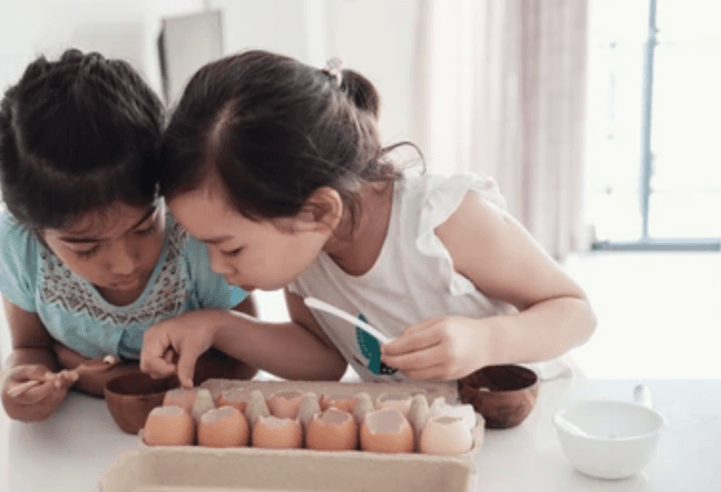 Standard-Size Spouted Pouch
ZACROS supports small quantity orders with the standard-size spouted pouches. The size selection is 350ml (11.8oz), 500ml (16.9oz), 750ml (25.4oz) and 1L (33.8oz). Custom labels are available.
Do you need a filler? ZACROS can assist connecting with filling companies. Contact us today to get your project started.
ZACROS provides various size, film, closure, design, and shape options. Not sure what you are looking for? No problem, we will find the best solution to meet your needs.
Product Applications