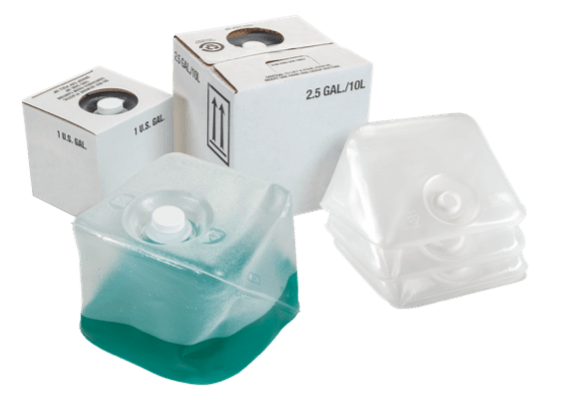 Monomaterial Liquid Container
CUBITAINER® is a sustainable liquid container with sizes varying from 1L to 20L. CUBITAINER® uses a single material, making it a perfect solution for sustainable packaging. Besides, unlike rigid liquid containers, CUBITAINER® can be deflated and stacked. As a result, it can minimize transportation and storage costs significantly. It is an excellent alternative to rigid liquid containers.
CUBITAINER® can be customized its treatments. In addition to treatments, branding with artworks on a carton box are available.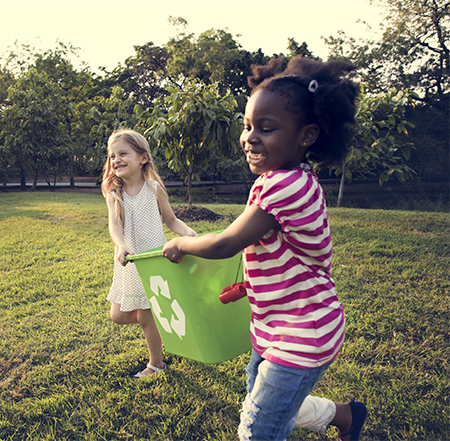 Product Capabilities
CUBITAINER® is fully recyclable with a monomaterial structure. Besides sustainability, it has a wide range of applications, from home care, industrial chemicals to beverages. Assembled Cubitainer® is DOT classified as a 4G Combination Package. And it is capable of shipping hazardous materials from packaging group 2 up to a 1.5 Specific Gravity. The UN-marked cartons are available. Contact us to find out the chemical compatibility of your products with CUBITAINER®.

Dispensing Options
CUBITAINER® can be used in many applications because of its ability to connect with various dispensing systems. For example, a dispenser or pump can attach directly to a CUBITAINER®, or a CUBITAINER® can connect with equipment or other types of faucets with a connector and a hose.
Filling
Changing from rigid packaging? Although we do not currently offer a filling service, we can help you find the best solution. Find out more about CUBITAINER® filling.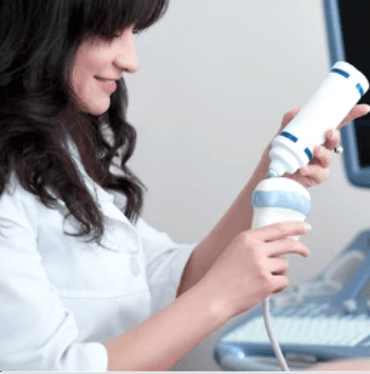 Product Comparison
There are many liquid containers available in the market. Therefore, it is important to understand the benefits of each packaging type and select the one that fits your needs. ZACROS has a comprehensive comparison of common rigid and flexible liquid container options.
Buy CUBITAINER®
ZACROS sells CUBITAINER® direct to our customers or through our partnered distributors. We have distributors across the United States.
Product Applications