Join the ZACROS Team! We are always looking for dedicated employees to be a part of our team.
---
Current Openings
Thank you for your interest, but we currently don't have any open positions.
---
Benefits
We offer a full range of benefits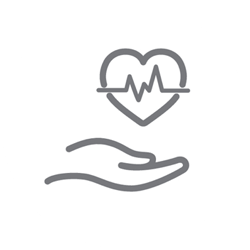 Medical, prescription drug, dental and vision coverage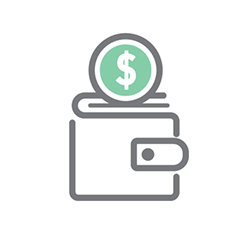 401(k) savings plan with company match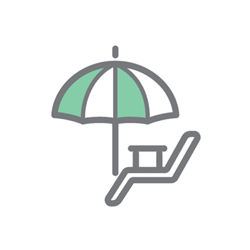 Paid time-off and Holiday overtime pay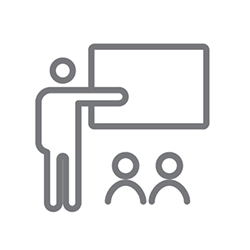 Employee assistance programs
Vision
To shape a sustainable society by manufacturing innovative packaging solutions
Where there is ZACROS,
there is a way
We continually improve our products, processes, technologies, and quality management system to support this effort, while bringing a high level of satisfaction to our customers around the world.
Mission
We focus on Customer Satisfaction. We deliver Quality to our customers, not just products. We operate Safely in all aspects of the workplace. We deliver our solutions Promptly and Accurately. We strive to better our Society through the minimization of environment impacts. We Continuously Improve through innovation, education and adaption.
Zacros America, Inc. is an equal opportunity employer and does not discriminate against otherwise qualified applicants on the basis of race, color, religion, sex, national origin, sexual orientation, age or disability.