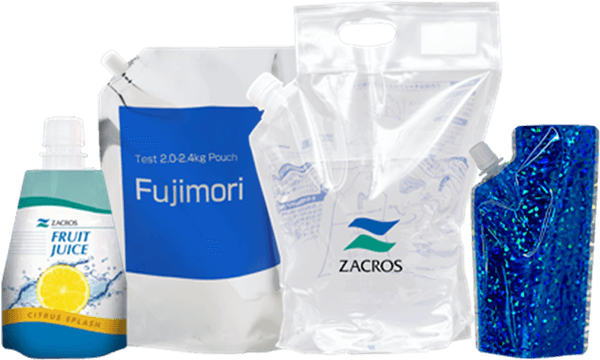 Stand-up pouch (Flowpack SP) is the most common flexible pouch type. Many brand owners switch to stand-up pouches from alternative rigid packaging because of the lightweight, cost-efficient, and functionality benefits. Leakage is the biggest issue when it comes down to liquid application. With our experience, we have developed our leak-proof technology to overcome the issue. Whether this is the first time considering a flexible pouch or looking for solutions to your issues, ZACROS is here to help you find your right solution.
ZACROS Benefits
Fully customizable
Wide size ranges from 80ml to 3L
Monomaterial options
Leak-proof technology
Specialize in liquid application with extensive knowledge and experience
In-house short-run spout insertion capability
Focus on short lead time
Unique non-interactive (NI) film technology for sensitive ingredient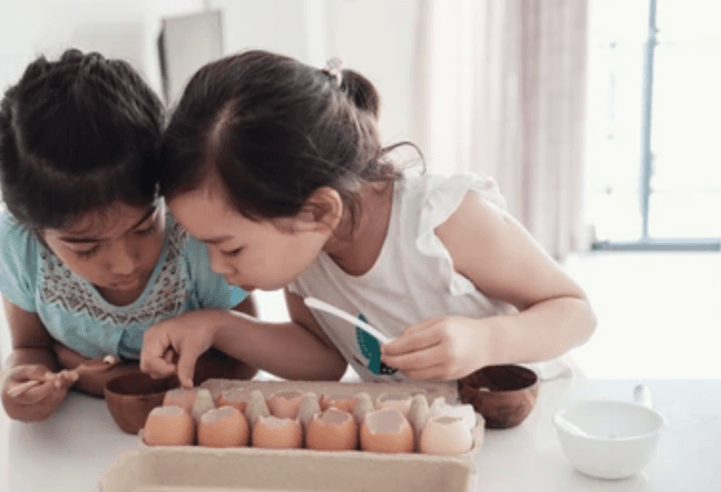 Stand-Up Pouch with Non-Interactive (NI) Film
With the conventional film, the content liquid's active ingredient is adsorbed on the packaging film over time. Therefore, when the customer uses the product, the active ingredient is decreased, reducing the expected effect of the product. The NI Film has a high-performance sealant film protecting the active ingredient. The NI Film is a perfect solution for cosmetics and fragrances.
ZACROS provides various size, film, closure, design, and shape options. Not sure what you are looking for? No problem, we will find the best solution to meet your needs. Contact us today to find out a more sustainable stand-up pouch solution.
Product Applications