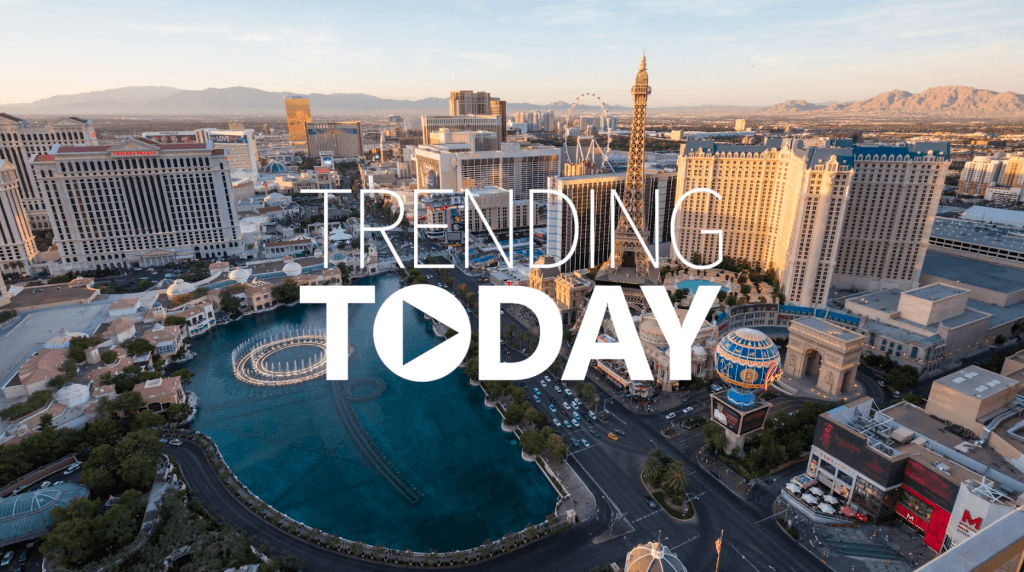 In the episode of Trending Today, airing on Fox Business, ZACROS shares its one-of-a-kind sustainable packaging solutions. Trending Today features today's latest technologies and trends from different industries, from consumer products to science and technology. As a packaging manufacturer, this episode focuses on the market trends and what ZACROS is doing to support the needs.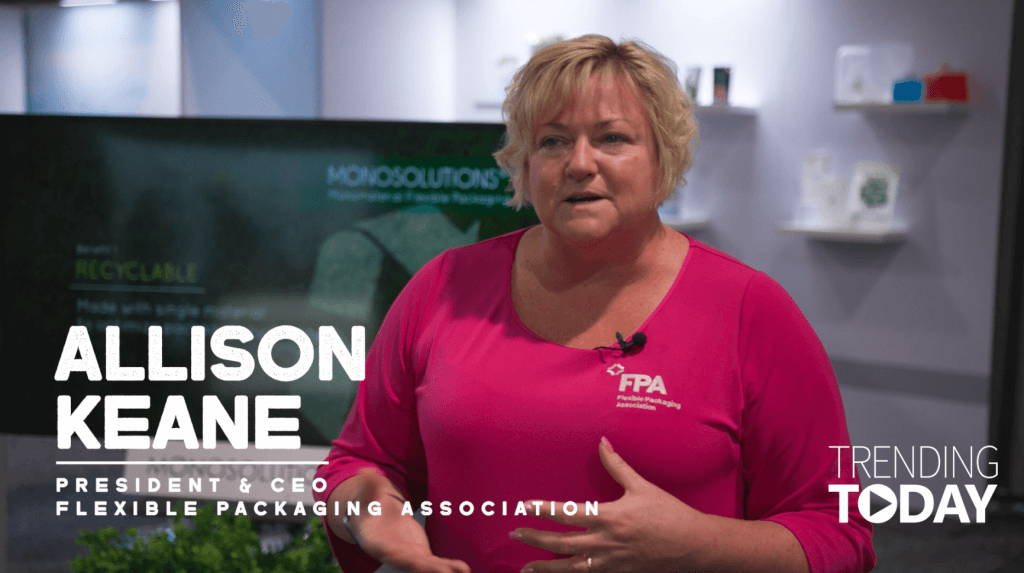 In addition, Allison Keane, President and CEO of Flexible Packaging Association (FPA), was interviewed in this episode. She explained the benefits of flexible packaging and how the focus of the packaging industry has shifted toward sustainability in the last few years.
ZACROS offers sustainable liquid packaging solutions to meet various sustainability requirements with innovative technologies. ZACROS added monomaterial flexible pouches to its MONOSOLUTIONS™ series expanding recyclable solutions.
About Trending Today
Trending Today is an award-winning business show that features entrepreneurs, companies, and trendsetters transforming their respective industries. Trending Today guests share their stories and commitment to building their brands, inspiring entrepreneurship, and the American dream. Trending Today airs on Fox Business Saturdays at 5:30 pm EST. Learn more at www.TrendingToday.com.
About ZACROS
ZACROS is a flexible packaging manufacturer focusing on sustainability with specialties in liquid packaging. ZACROS provides monolayer and multilayer packaging products, including flexible pouch, CUBITAINER®, fitment, and medical packaging. With over 50 years of liquid package experience, ZACROS has the knowledge to help find the right flexible package. ZACROS is continuously searching for new ways to improve sustainability. ZACROS has a wide range of flexibility in customizing monolayer and multilayer packaging to meet customer's sustainability goals.
Contact us for more information about our capabilities.