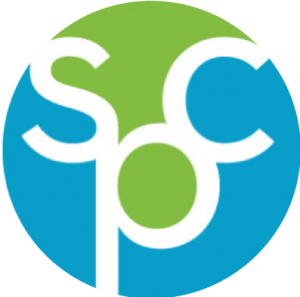 ZACROS AMERICA has been accepted as a member of the Sustainable Packaging Coalition (SPC), a membership-based organization that focuses on sustainable packaging.
Under our corporate principle, "Contributing to a more comfortable society by creating High-Value Packaging," we have developed functional packaging which contributes to the advancement and sustainability of our society. Joining the SPC is an important step for us to collaborate with brand owners and manufacturers to create a positive change in the packaging industry.
We are committed to supporting a more sustainable society by reinventing packaging and working with the SPC partners.
Learn more about our sustainability at zacrosamerica.com/sustainability/.