Japan has an enduring tradition of leading the charge in sustainability and innovation, and this spirit extends prominently to its packaging industry. Embracing a culture of sustainability, the Japanese public has welcomed flexible pouches for everyday items such as shampoos, conditioners, and detergents are now everywhere in drugstores and convenience stores. Japan's Recycling Laws, cleverly designed to promote reduced plastic container weight and foster the preference for plastic packaging over traditional bottles.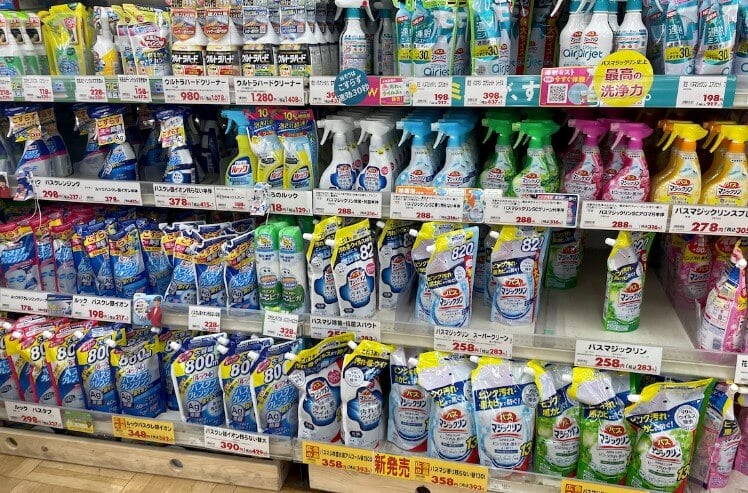 This sustainability drive has led to a surge in demand for plastic refill containers with approximately 80% of these products now available in refillable formats. This shift has contributed to a consistent year-on-year reduction in plastic consumption, perfectly aligning with Japan's overarching sustainability goals.
1. ZACROS Flexible Pouches Position in Japan
ZACROS Japan's Flexible Pouch Legacy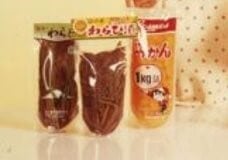 Fujimori Kogyo, also known as ZACROS, a Japanese converter of flexible films and packaging established in 1914 as well as the head off of Zacros America. ZACROS is credited with introducing standing pouches, known as "Doypacks," for the first time in Japan. With an impressive 70% share in the domestic market for refill pouches in the cosmetics sector (according to our research), they have established themselves as a trusted name in manufacturing high-quality and high-value-added products. Their innovation expands beyond cosmetics, covering food, beverages, and toiletries.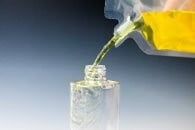 These flexible pouches not only boast excellent barrier properties and durability but also offer convenience features such as easy pouring and opening for consumers. ZACROS Japan invented a clever straw-insertion technology that has made refilling a breeze, shifting the refill culture in Japan.
End-to-End Solutions
ZACROS Japan offers a comprehensive range of services, from printing and lamination to converting. This end-to-end capability ensures the highest quality standards are met consistently with each product.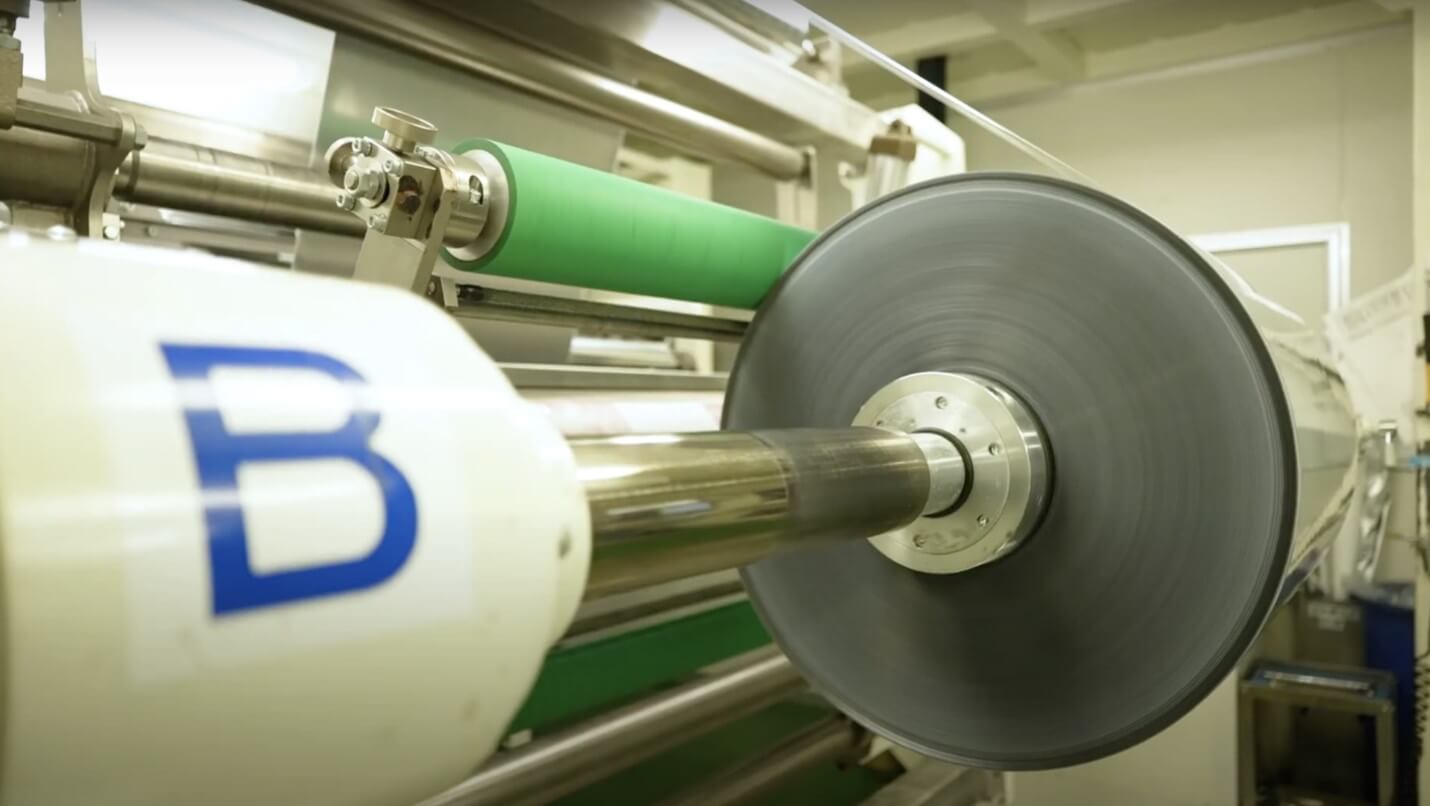 2. ZACROS Flexible Pouch Mother Plant: A Hub for Innovation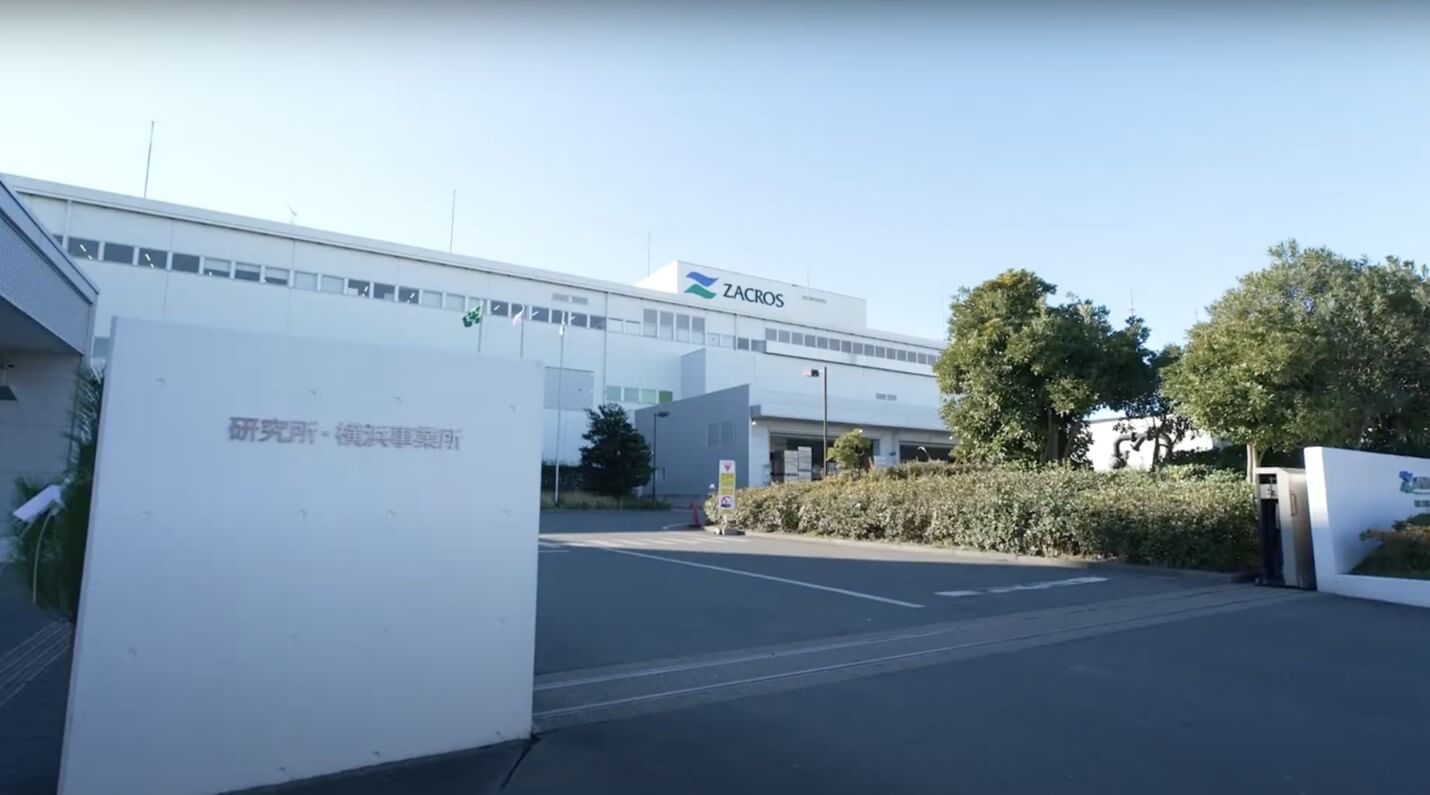 The Yokohama Office, located about 20 miles outside of Tokyo, welcomes numerous customers and visitors each year. Equipped with a state-of-the-art research institute, this facility concentrates on the latest technologies and knowledge within flexible pouch manufacturing. The Customer Relation Center within the lab serves as a bridge between ZACROS and its multiple facilities for different business divisions: Wellness, Environmental Solutions, Electronic Materials and Industrial Infrastructure.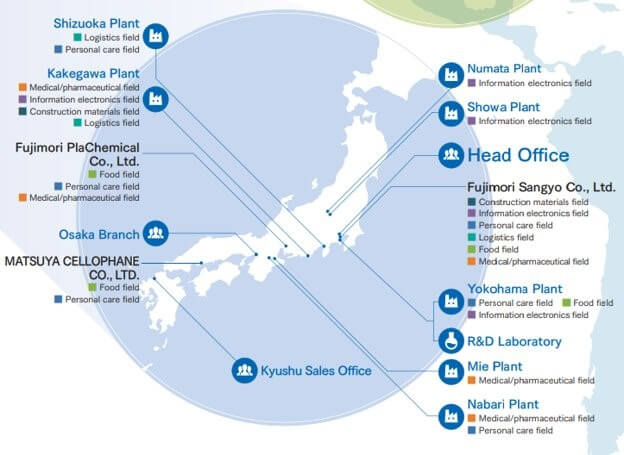 3. ZACROS Commitment to Sustainability
In recent years, ZACROS Japan has been at the forefront of sustainable packaging development. They are actively researching monomaterial pouches and the use of recycled plastics. In 2022, their efforts were recognized with awards like the WorldStar Award and the Asia Star Award for a highly regarded monomaterial pouch.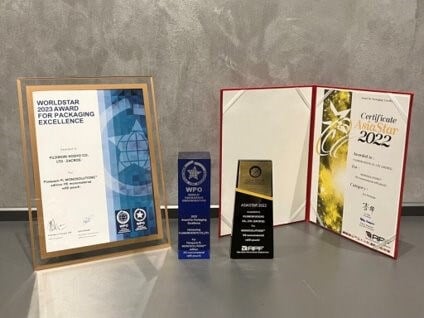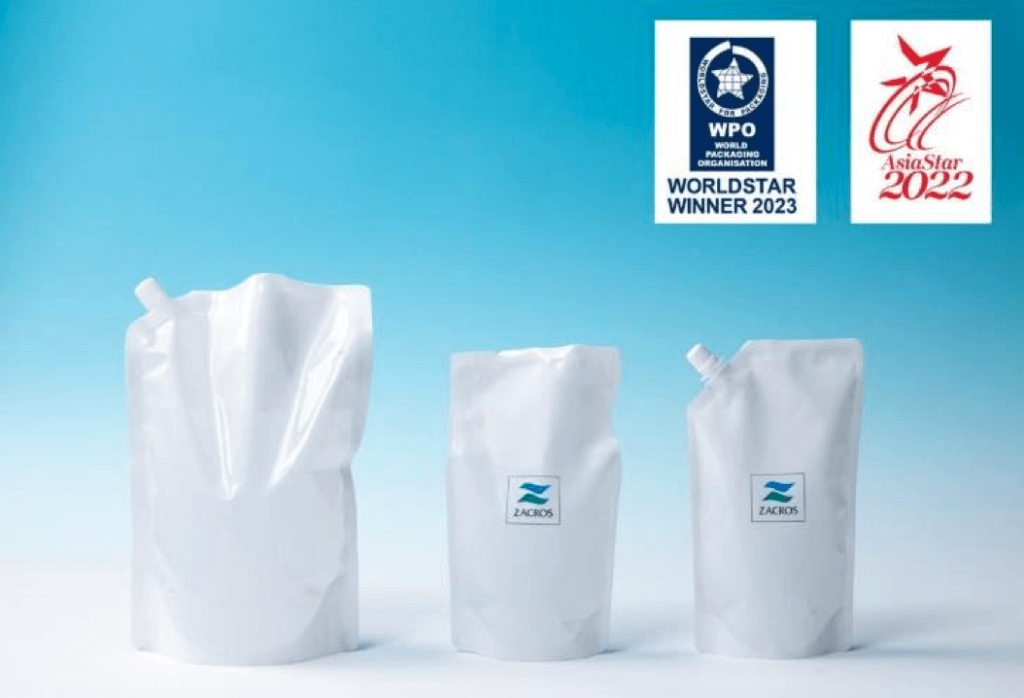 Conclusion
Japan's clasp of flexible pouch packaging, driven by companies like ZACROS Japan and the entire ZACROS Group, showcases the nation's commitment to sustainable practices. From groundbreaking technology to promoting eco-conscious habits, Japan continues to lead the way in packaging innovation and environmental responsibility.