ZACROS group has had flexible packaging manufacturing facilities in Indonesia for some time! Indonesia has the fourth largest population in the world with about 270 million people. The population increases by more than 3 million people every year. The average age is 29 years old and the demographic dividend period (when the working-age population as a percentage of the total population increases) is expected to continue through the 2030s. Their GDP growth in 2022 was 5.3%, the highest it has been since 2013.
The name of our Indonesian location is PT Champion Pacific Indonesia Tbk. This location is the base of the ZACROS Group, serving the Southeast Asian region.
PT Champion Pacific Indonesia Tbk
PT Champion Pacific Indonesia Tbk has been selling flexible packaging materials (mainly for pharmaceuticals) since its establishment in 1976. Production is carried out at PT Avesta Continental Pack, located on the west side of Bekasi, and at PT Indogravure, located on the south side of Jakarta. The range of products includes packaging materials for pharmaceuticals, food, and cosmetics.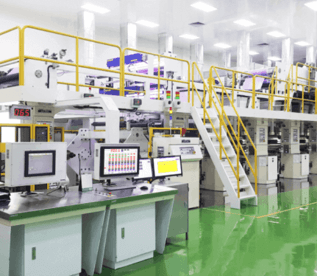 Products
Indonesia is hot and humid, with high barrier properties required for strip packaging for pharmaceuticals and aluminum foil configurations are often adopted. In addition, aluminum foil for PTP is printed and coated on both sides. We propose films that include layer configurations according to the quality requirements of our customers.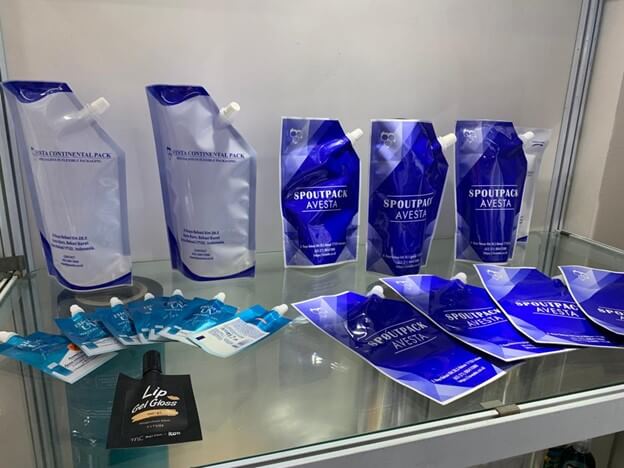 We have a proven track record in various products and propose appropriate films for different content. In recent years, we have added new pouch-shaped manufacturing technologies to the development and manufacturing technologies for pharmaceutical and food packaging that we have cultivated since their establishment. We are actively entering the refill pouch market. In Indonesia's conventional refill pouch market, most pouches were just stand-up pouches and not spouted. However, since a spout improves usability, more stores in Indonesia are beginning to adopt spouted pouches.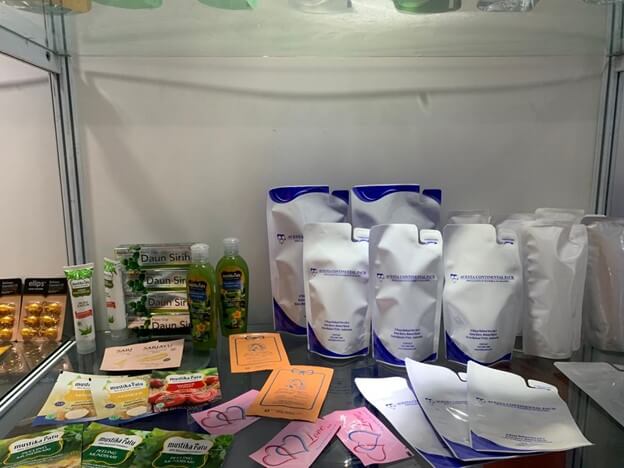 Indonesia's Flexible Packaging Situation
In the local supermarkets, you can see that the pouch culture is rooted, with pouch products lined up from end to end on the shelves of body soap and detergent. The shelves of skincare cosmetics are lined with many bottles but also spouted pouches. Spouted pouches are often used in imported Korean cosmetic products. In Southeast Asia, including Indonesia, small four-sided sealed spouted pouches are often distributed.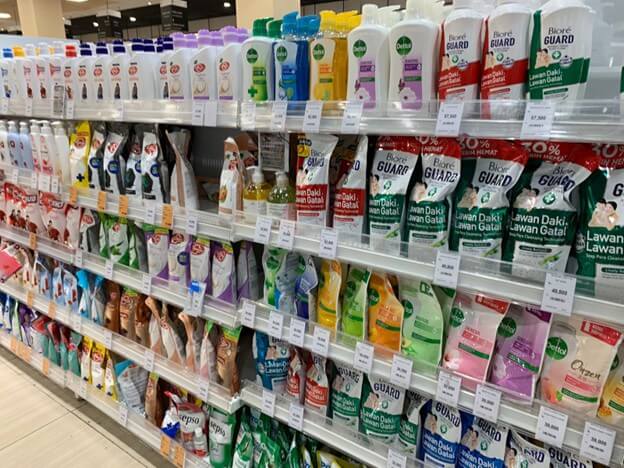 The Future of ZACROS Indonesia
ZACROS is continuously committed to developing new products and improving quality and technology. We are striving to become the number one flexible packaging enterprise in Indonesia. We exhibit at exhibitions and other events to expand our packaging sales for home and personal care products, cosmetics, and foods. If you are interested in sourcing flexible packaging in Southeast Asia, don't hesitate to contact us!