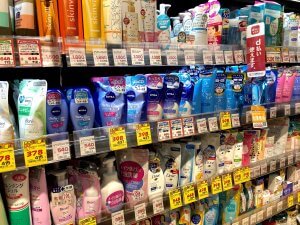 Where there is ZACROS, there is a way.
Refill pouches are popular nowadays for personal and home care products in Japan. ZACROS introduced a refill concept to the market back in the '90s. ZACROS drove the spread of this refill category, which symbolizes the "refill culture" unique in the world.
Demand for personal and home care products has doubled in the past 20 years, while the material consumption of packaging has decreased by 42%. Less material consumption leads to not only cost reductions but also less environmental impacts.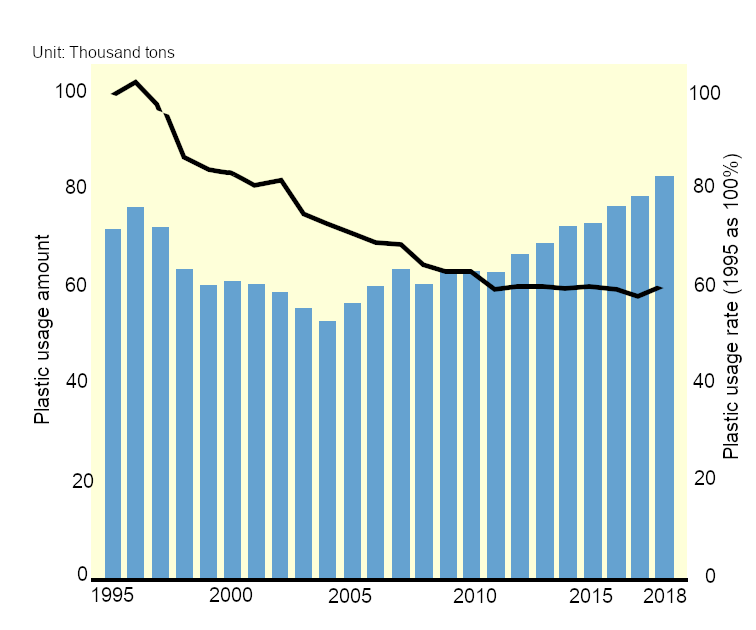 Data source: JSDA
When ZACROS started to develop Flowpack, we faced many challenges that required countless trials and errors to get a satisfactory result. Still, we never gave up. Everything ends the moment you say, "I can't." Try it first. No matter how much you fail, there will always be a way. It took over three years to achieve the necessary leak-proof quality. Flowpack, which now has grown into one of ZACROS's representative products, was a significant turning point for us not only to manufacture products but also to create a culture in the market. Flowpack is the result of many years of employees' tireless efforts and passion. And we manufacture more than 500 million leak proof refill pouches per year. 
ZACROS offers a variety of customized, flexible packaging options. Contact us for more information about our capabilities.