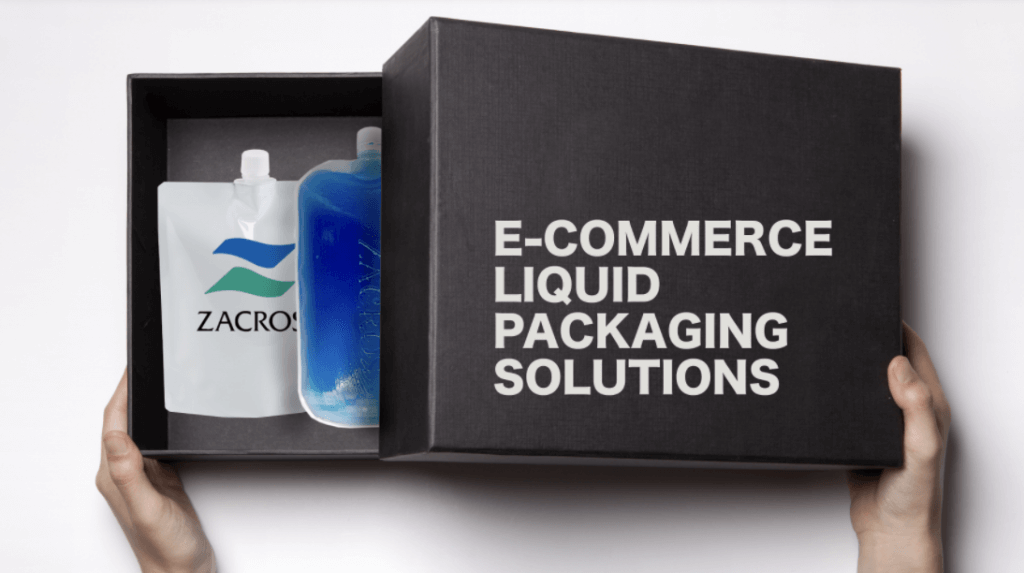 Many brand owners are struggling with E-Commerce Packaging. As more and more liquid products are being sold in the E-commerce channel, breakage and leakage become the most significant hurdle. E-Commerce Packaging needs to be not only durable but also logistically efficient.
A flexible stand-up pouch is a perfect solution for E-commerce. First, a flexible pouch has a performance benefit. Unlike rigid packaging, flexible pouches are puncture and impact-resistant, making them ideal for E-Commerce liquid products. Second, a flexible pouch has a sustainability benefit. The lightweight and stackable design optimize the logistic efficiency.
ZACROS offers customized monomaterial and multilayer material flexible pouches to support your sustainability and performance needs. Customized configurations, treatments, and accessories are available for our products. Contact us for more information.
Examples
Home Care Products
Personal Care Products
Beauty Products
Food & Beverage Products
Product Recommendation