Many brand owners are struggling with e-commerce packaging. As more and more liquid products are being sold in the e-commerce channel, breakage and leakage become the most significant hurdle. E-commerce packaging needs to be not only durable but also logistically efficient.
In addition, ISTA (International Safe Transit Association) certification is important for the e-commerce products.
ISTA Certified Laboratory: e-commerce package testing lab
ZACROS is a certified testing laboratory by  ISTA. Larger retailers and carriers like Amazon often require ISTA certifications. In addition, you can significantly reduce the number of damaged goods during distribution by properly packaging your products, which lead to many benefits to product manufacturers, including cost savings and greater customer satisfaction. In our Newark, Delaware facility, we can perform tests to understand how well the package will protect the contents during distribution. In addition to testing, we can provide assessments for our customers to develop effective package design that optimizes resource usage.
Flexible Pouch Application Examples
Home Care Products
Personal Care Products
Beauty Products
Food & Beverage Products
Product Recommendations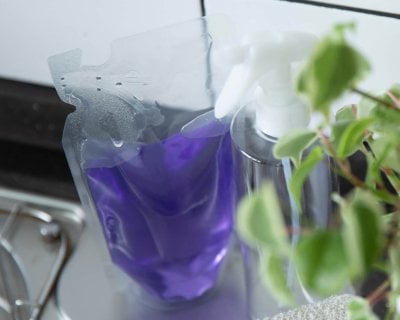 Flexible Pouches